2nd Generation Seventh-day Adventist Church (2GSDA) is an English-speaking church located in Logan Square.
We're a Christian church led by Pastor Daniel Villegas. Our small and friendly congregation is passionate about serving our community and proclaiming the eternal gospel of Jesus Christ.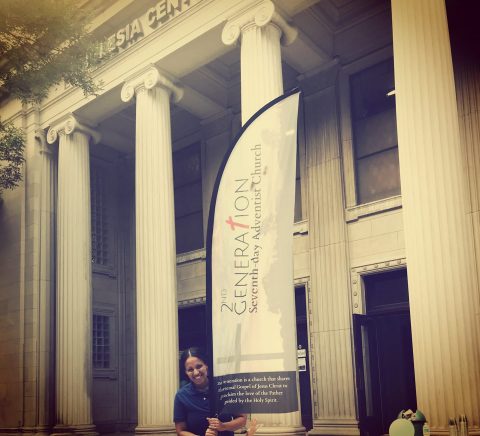 Searching for a Bible-based Christian community?
We at 2nd Generation SDA Church invite you to worship with us. We meet in person and virtually.  See our Contact page for a full listing of weekly services and special events.
Learn more about what Seventh-day Adventist believe on our About page. We look forward to meeting you at our next Bible study, worship service, and prayer meeting!